I have been a member to pantyamatuers off and on but consistently keep returning to the site. I love these cute ladies teasing in their white fullback panties. just cant get enough of them.
Didn't know where to request this but had a request for pantyamateurs site. Will understand if denied, but worth a shot to try....
Is possible to get one of the young girls to pose in these white panties?...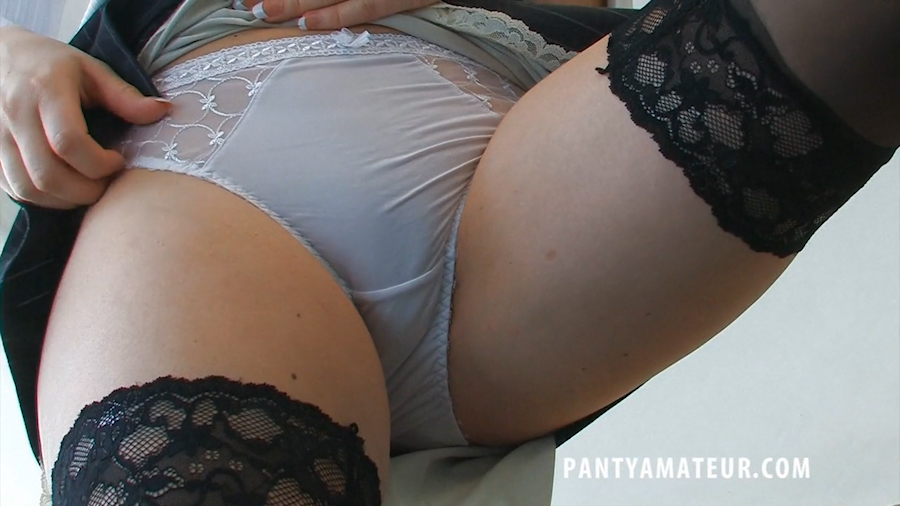 Model choice would be any of these models who I adore: Chloe Lovette, Tammy Lee, Katie Lou, Elle P, Danielle Maye, Kasey, Charley Atwell, Natalia Forest, Penny Lee, Antia, Rebecca Leah, Saphire, or Keira Jones
Having them bent over in a police uniform against office desk, talking about how they would love to have their panties pulled to the side and do them against the desk, and talking about how they want to feel thick cock deep inside their pussy with their panties still on as they tightly hug their panty mount. Then near the end talking and imagining how good it would feel to have cum shot deep inside their pussy with their panties still pulled to the side of their crotch as they tease their panty ass still fully covered while they continue to stay bent over the desk.